Here's a Lizzie Kate I did (one of my faves) I love hearts!
Another LK that I did for-you guessed it-my DD. Added a few of my own embellishments. I was in a button mood I guess!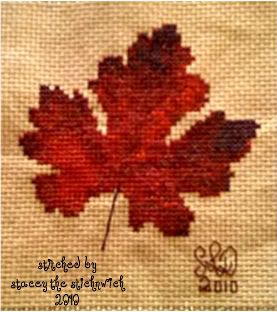 Love the rich reds in this little freebie I stitched. I just made a little mat out of it and have it sitting on an end table. It's so pretty!
I had this little piece of Anne cloth and I found this cute little curly heart online and put them together! I use this one as kind of a doily. I have a candle and a cat sitting on it.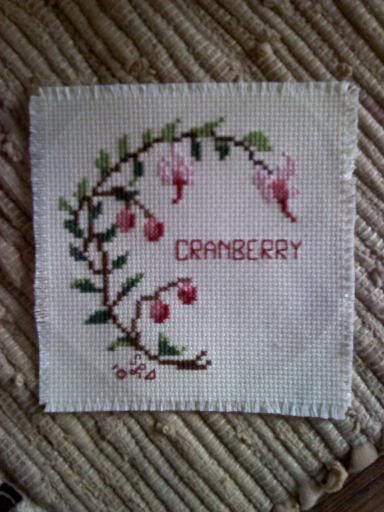 Another little quick stitch I did-not sure what to do with it so it too is sitting on an end table.
This is a little doorhanger I whipped up last weekend to give me a break from my BAP I'm working on. Never attempted anything like that before-was fun and interesting. Gotta get me some sewing skills tho!!
So there you have it folks! That's all the finished I have in my posession anyway. I will continue posting current WIPs and any small finishes I may have. I am almost done with my bookmark pattern. When I am I will post that here for all to enjoy! Thanks for looking!